DESIGN SUPPORT
In over 45 years of presence on the market we have gained experience on the multiple applications of our products such as hotels, shopping centers, sports halls, offices, auditoriums, conference centers, theaters , fairs, airports, hangars, hospitals, clean rooms, operating theaters, pharma production departments.
In all these cases we can share our experience and suggest our products that best suit the specifics of the individual project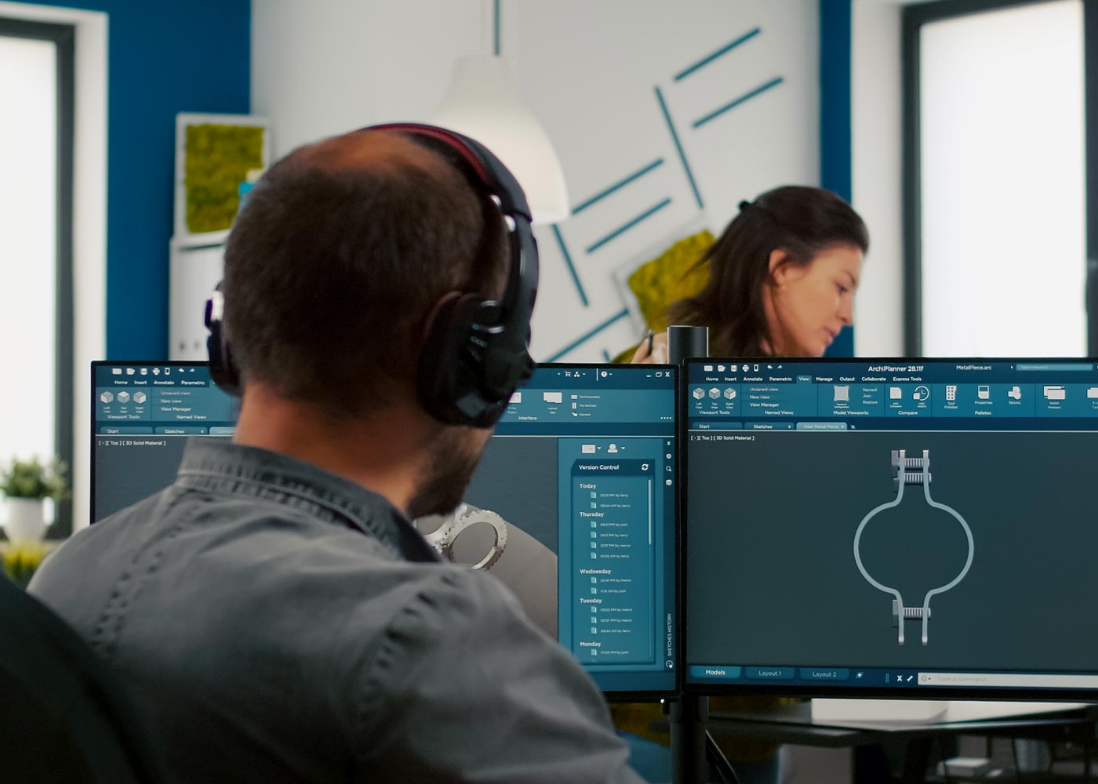 CHOICE AND SIZING OF PRODUCTS
For filters, the choice is made according to the type of use, the filtration class required, the air flow to be treat, the class of contamination to be achieved and the energy aspects related to their operational life. In the case of air diffusion products, on the other hand, the first step is to establish whether a high induction or displacement air distribution system is required, if it is possible to introduce air from the ceiling , wall or floor; once the choice has been made, also on the basis of architectural or aesthetic needs, we move on to the sizing of the product evaluating, in addition to any specific needs of the designer, its functioning in cooling mode on which the comfort depends and the operation in heating mode which can significantly influence the energy saving of the plant
CUSTOM SOLUTIONS
We do not limit ourselves to simply proposing the products in the catalog but we are able to study and create customized solutions to meet needs relating to performance, installation and architectural without neglecting the correct functioning of the product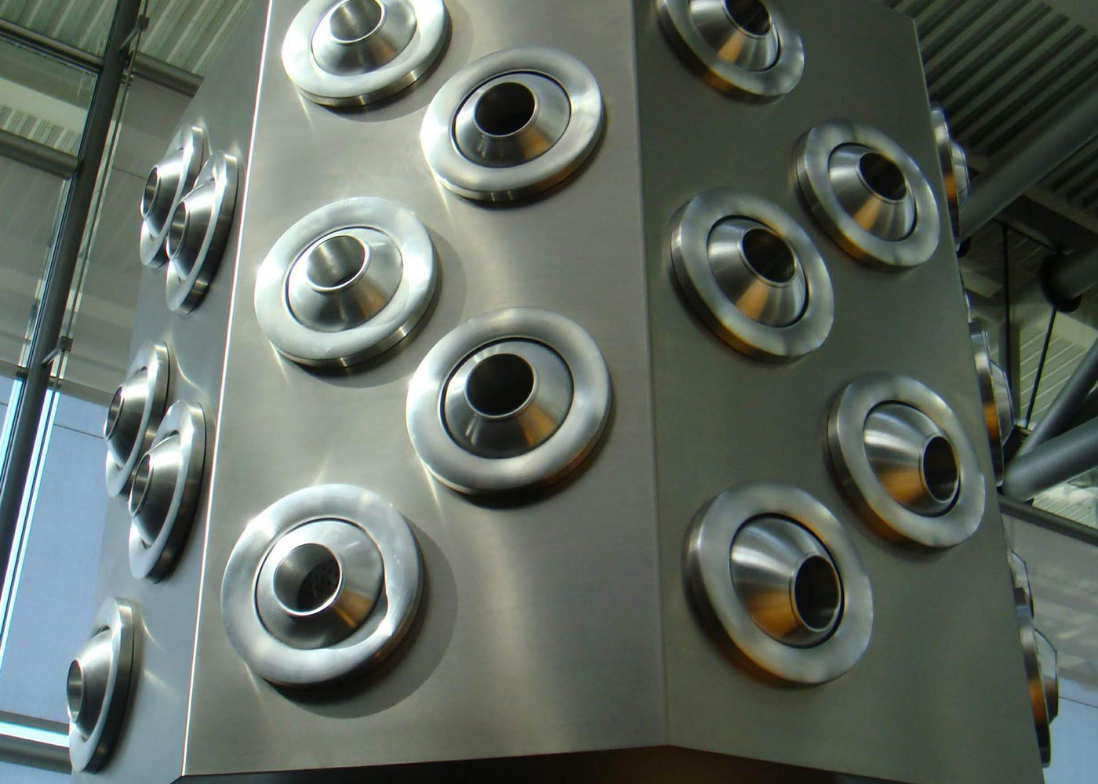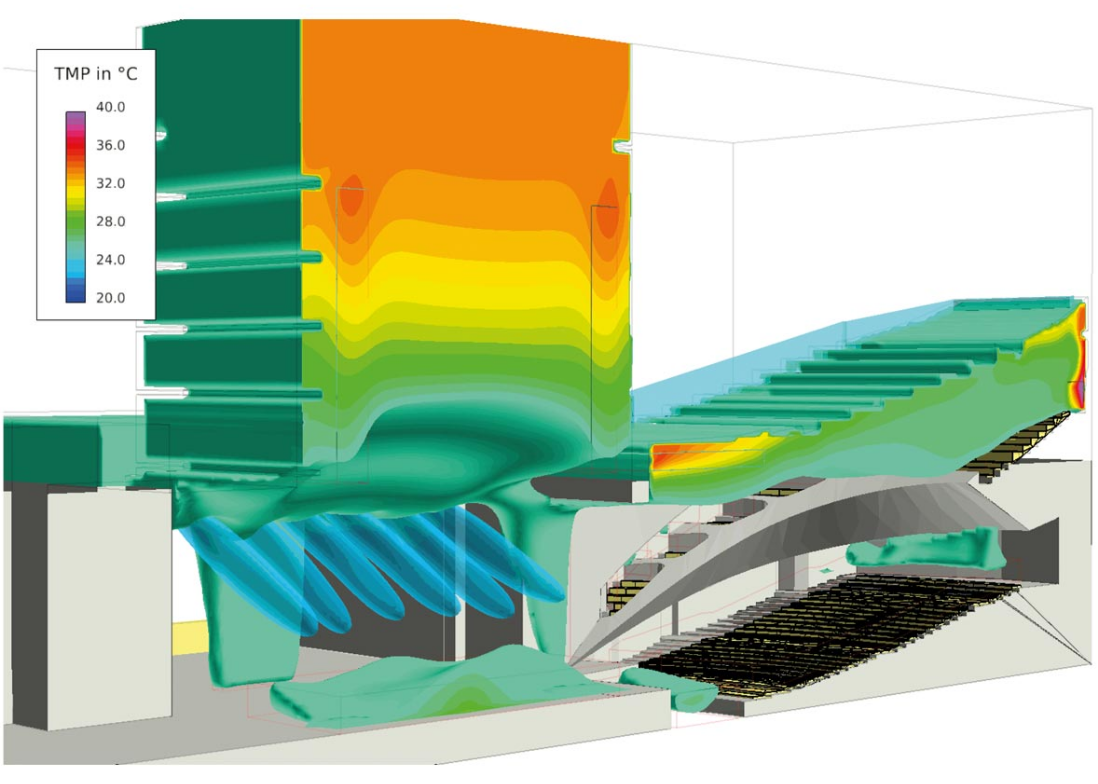 FLUID DYNAMICS SIMULATIONS (CFD)
Using the most advanced numerical simulation software it is possible to predict the behavior of the air flows and of the temperature inside buildings such as exhibition halls, auditoriums, theaters, concert halls or airports. Starting from dwg drawings provided by the designer, a three-dimensional model of the environment within which the modeling is to be carried out.
In parallel in the Krantz Research & Development laboratory, tests of the diffusers object of the CFD simulation are carried out in the real operating conditions requested by the customer in order to detect some fundamental parameters for the calibration and fine-tuning of the mathematical model that only in this way can provide realistic results.
Once the simulation is finished, a detailed report with an explanation of the results obtained and possibly some advice to improve the air distribution system in the face of the criticalities highlighted by the mathematical model
LABORATORY TESTS AND MOCKUP
At the Krantz Research & Develepment laboratory it is possible to carry out tests in 1: 1 scale by reproducing the design conditions provided by the designer to check the correct functioning of the air diffusion system in the design phase.
In this way it is possible to detect various comfort parameters such as temperature, stratification, air speed and degree of turbulence in a large number of points, taking into account variables such as internal and external thermal loads, radiation and internal temperature of any windows.
At the end of the tests it is also possible to show the customer in the laboratory the results obtained by repeating the tests and measurements with the aid of smoke for the visualization of the air flow</ strong>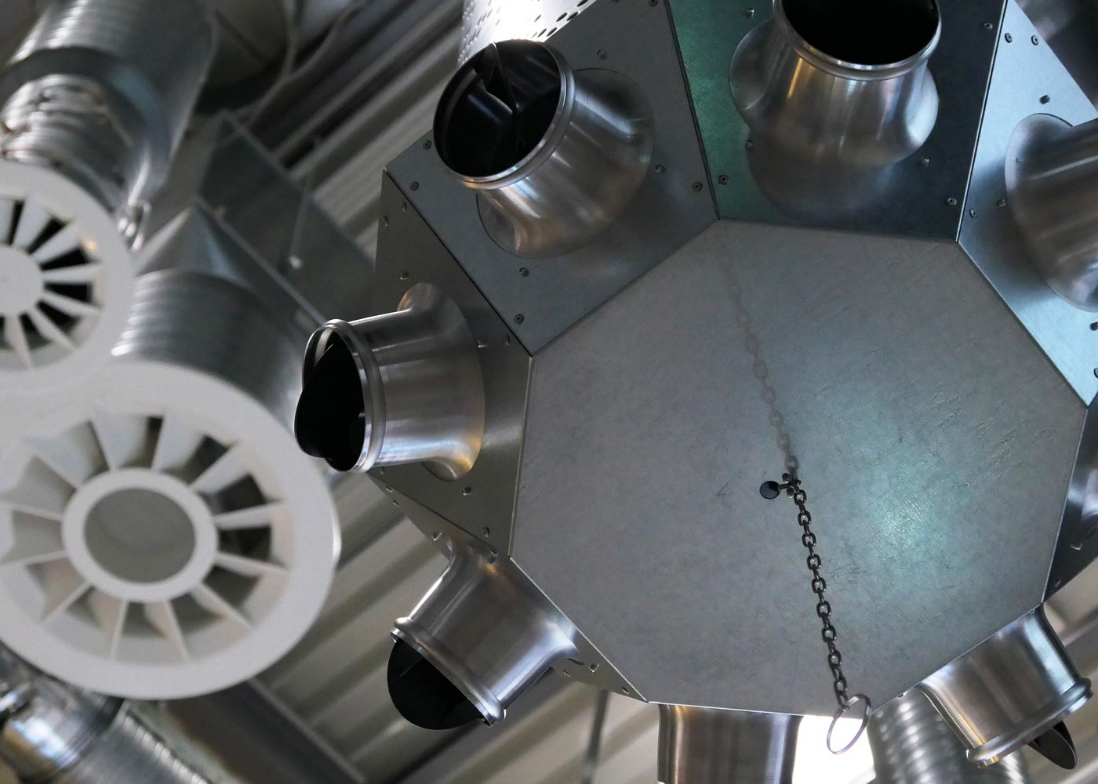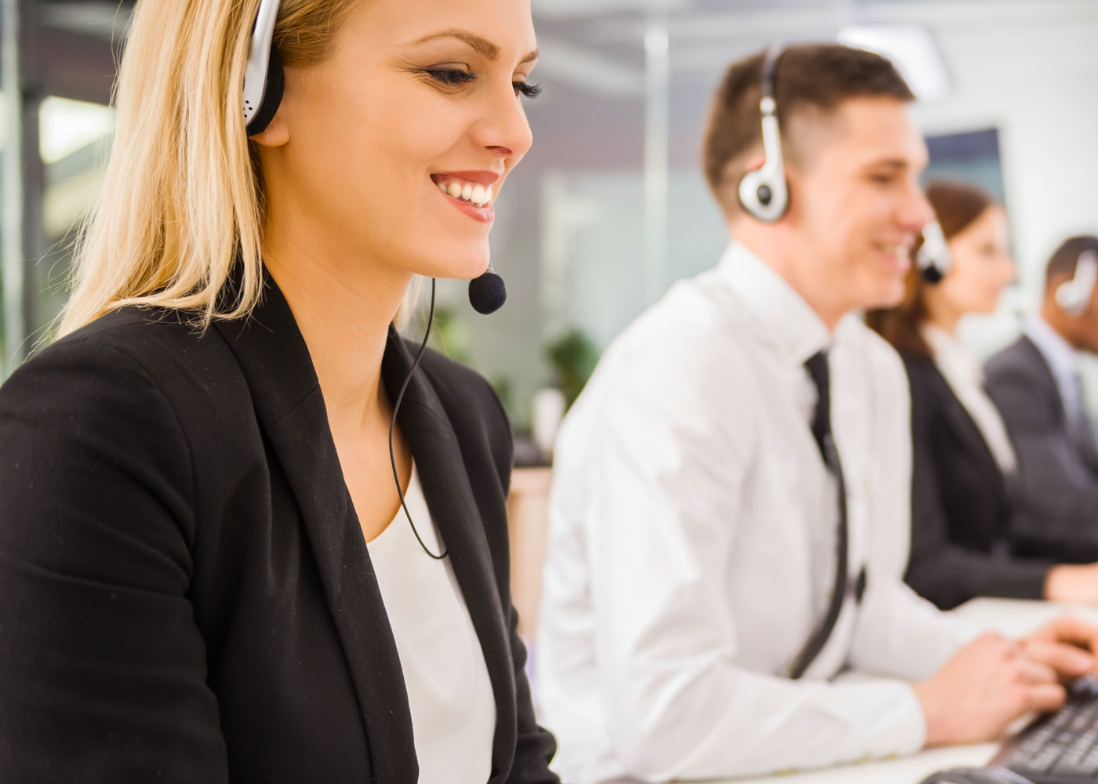 PRE AND AFTER SALES TECHNICAL SERVICE
The sale of our products cannot be separated from technical evaluations based on the choice of the most suitable product to satisfy the specific requests of the project; once the sale has been made, we are available to provide technical support during the testing and calibration phase of our components
BROWSE OUR INTERACTIVE CATALOG
Browse the handy online catalog to find the components for your project.
Beside list prices, you will find easy-to-read graphics and product datasheets
which can be printed only with information of your interest
AIR FILTRATION
CLIMA
KRANTZ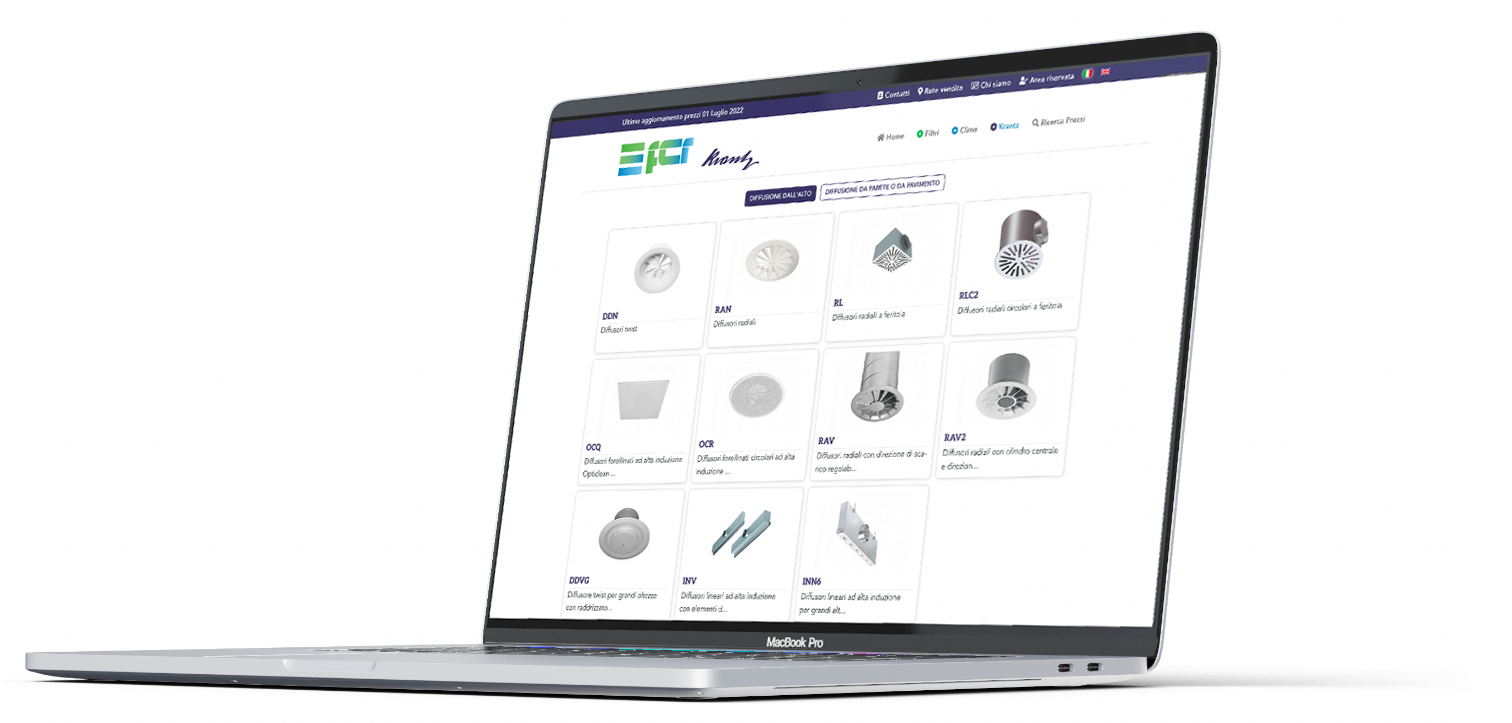 F.C.R. Filtrazione Condizionamento Riscaldamento S.p.A.
Via E. Fermi, 3
20092 Cinisello Balsamo
Tel +39 02 61798 1
E-mail fcr@fcr.it
P. Iva 03030050151